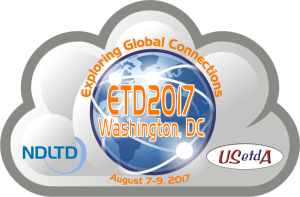 The NDLTD and USETDA Boards of Directors and the Conference Organizing Committee welcome you to the ETD2017 Symposium. You will find complete information about the conference on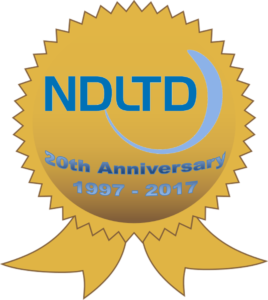 the ETD2017 Web page. Program highlights are provided on the Program Overview Web page. The conference program is available online. Copies of presentations and papers are available in the Conference Proceedings.
Many thanks to organizers, speakers, sponsors and attendees for making such a successful conference! For more information visit our Welcome to ETD2017 Webpage.