The USETDA Board of Directors and the Conference Organizing Committee welcome you to the USETDA 2014 Conference. We look forward to meeting everyone at The Rosen Plaza Hotel for our 4th annual conference. We have many exciting activities planned for USETDA 2014 delegates to make the most of their learning and sharing experiences at the conference.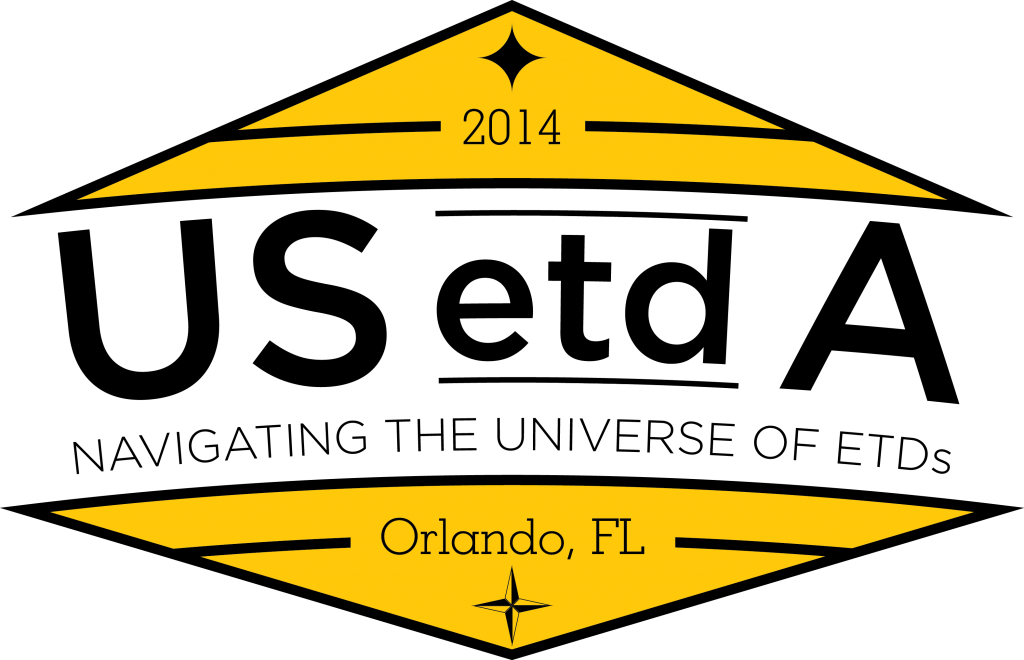 You will find complete information about the conference on the USETDA 2014 Conference Web page. Program highlights are provided on the Program Overview Web page.
Registration details are available on our Registration Web page. Ahead of arrival, you can confirm hotel reservations and arrange for transit by visiting the Hotel Information Web page. For local information about Orlando and the Florida region visit our Welcome to Orlando Web page.
The complete conference program including author biographies is available online (PDF). For quick reference to the program, visit the at-a-glance program schedule. The evening of Thursday, September 24th we will gather for Dine-Arounds to explore the culinary delights of nearby Orlando (dinner is on your own in organized groups – sign up for the Dine-Around will be available at the Conference Registration Desk). Should you have any questions, please feel free to contact us at the registration information desks or by email at board(at)usetda.org.
We hope you enjoy your experience at USETDA 2014 in Orlando!